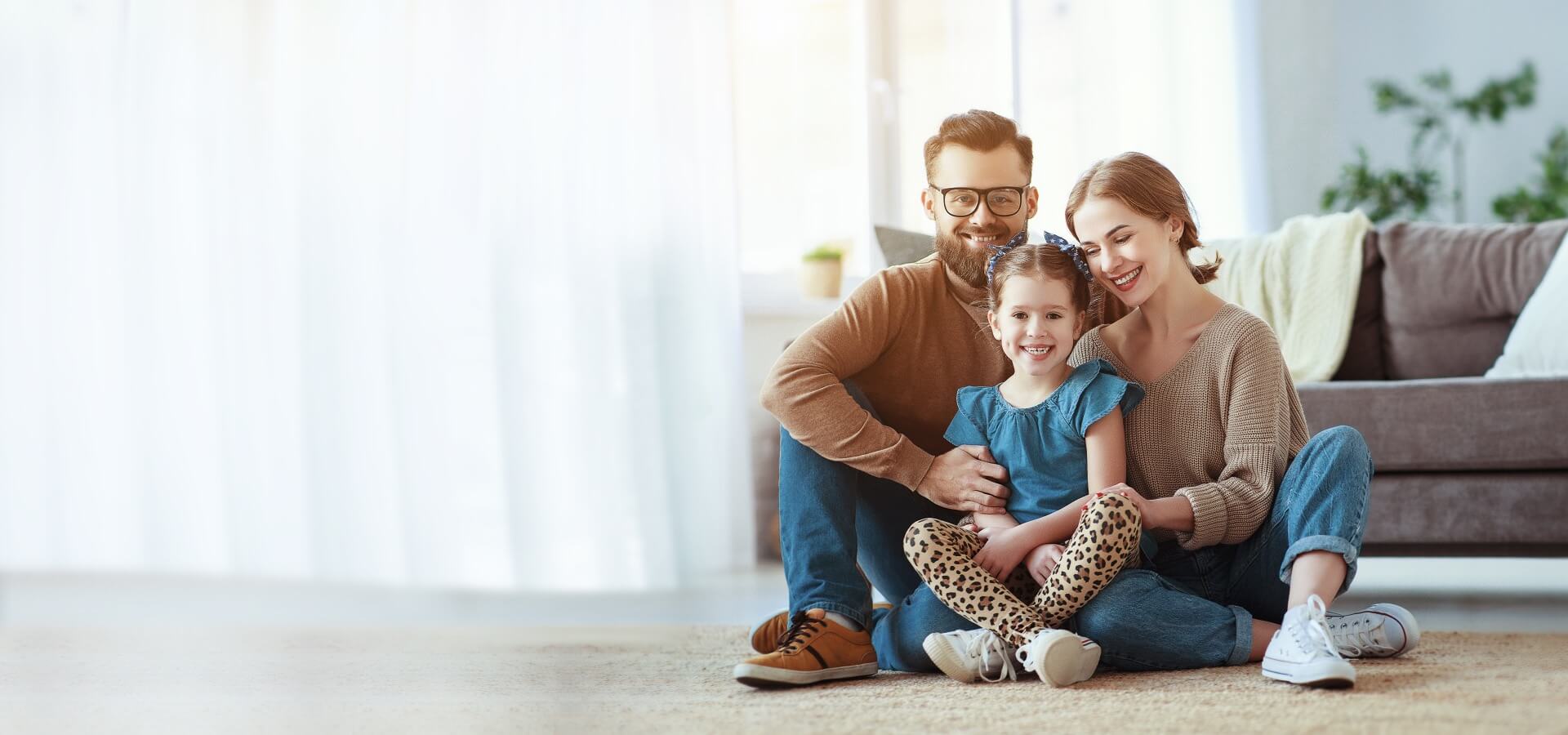 Welcome
Credit Repair Consultants
Get Started Right Away Online
Contact Us
Bad
Credit?
We can help!
Contact Us
Our Expertise With Excellent protection
Find the right Credit Repair Consultants for you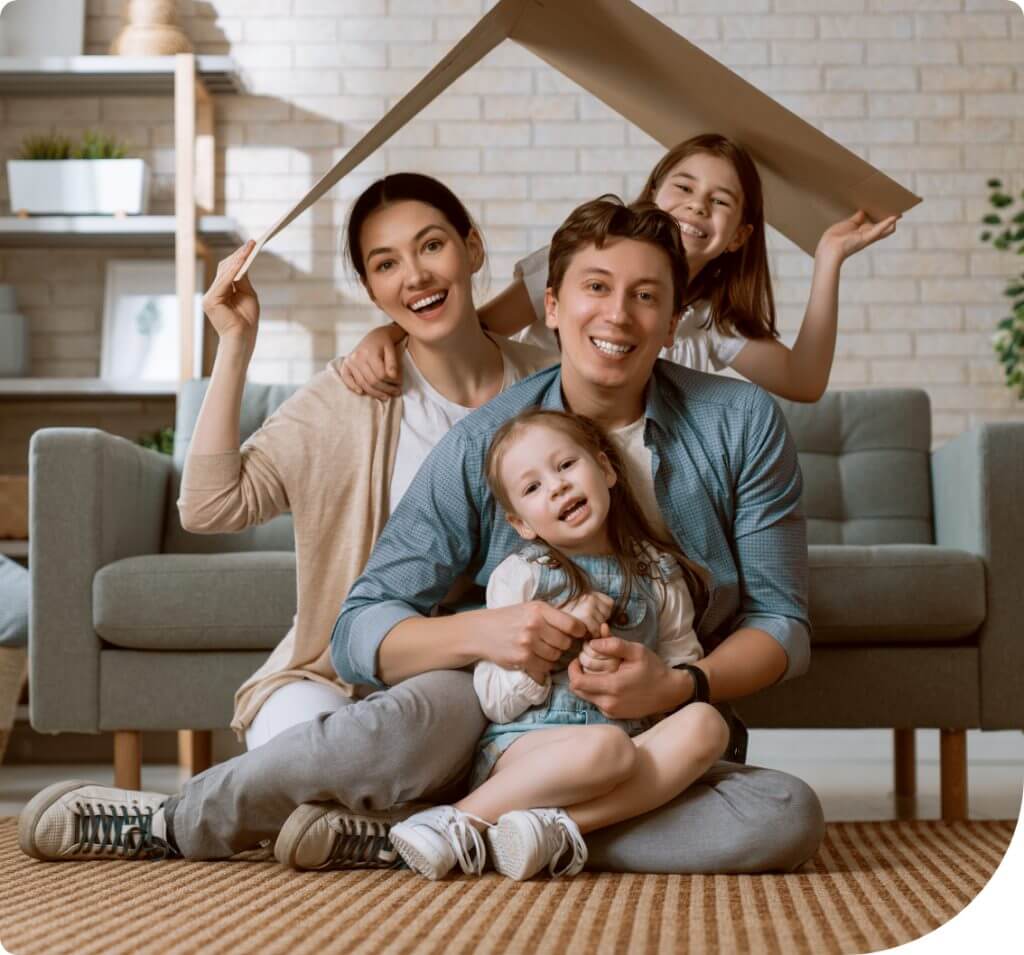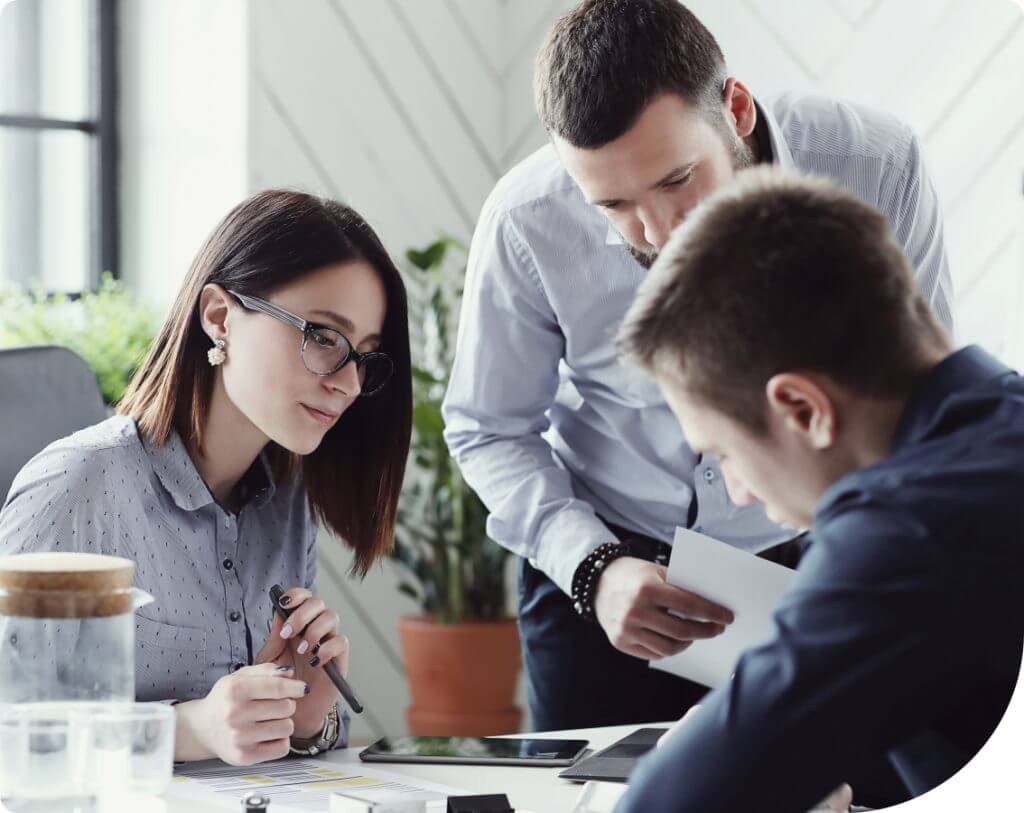 About Credit Repair
& Consultants
At Credit Repair Consultants we have assembled a team of experienced credit repair specialist, knowledgeable support staff, and courteous customer service representatives whose only goal is to help you improve your credit. Credit has become increasingly important in today's world and all too often people lack the assistance and professional help they require in this crucial area.
What We Do at Credit Repair Consultants
We help improve your credit through hard work, expertise, and a total focus on our customers. You have been given certain rights as to how the credit bureaus and creditors report and maintain information about you. Few people realize that they can affect the information reported about them and improve their credit situation.
We know the law, the best methods to utilize the rights given to you, and we have the systems to effectively assert those rights on your behalf.
Many people attempt to improve their credit only to give up in frustration at the lack of response and progress they see. We have years of experience in avoiding the stall tactics and unresponsiveness of the credit bureaus. We constantly keep you informed and do the work for you. As thousands of our clients have seen, we will work hard to improve your credit at the lowest possible prices.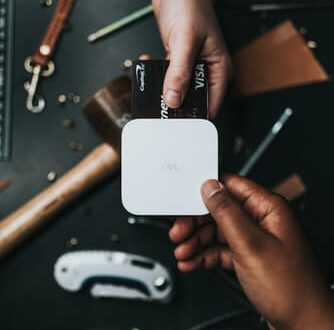 Credit Repair Consultants is a firm specializing in repairing credit reports. We have helped over 20,000 Americans repair their reports by removing inaccurate, misleading, obsolete or unverifiable items for them. From bankruptcies to charge-offs to tax liens, we have challenged virtually every existing credit problem.
We're good at what we do because we believe in our work, because we enjoy what we do and we're committed to our clients. And that means we get you results you can count on, results that can literally turn your life around.
Our service is engineered from the ground up with credit report repair in mind. As a client you will find that we leverage our entire arsenal of credit experience and powerful strategies on your behalf.
No-compromise credit report repair is what we offer. The results are nothing short of amazing. But don't just take our word for it take a look at our testimonials and statistics. We feel they speak for themselves.
Our commitment to you and to exceptional service is such that we do not believe that we should be paid unless negative/bad credit items have been removed from your credit reports. Simply put, if negative item(s) are not removed from your credit report in the first 120-days or less, you are entitled to a full refund of your application enrollment fee, minus the $45.00 cost of ordering your reports.

Seventy percent of credit reports contain information that is inaccurate, incomplete, unverifiable, misleading or obsolete. Our vast knowledge and experience in the laws related to credit repair allows us to have these negative items deleted from your credit reports. However, it is important that you understand that since the credit bureaus and/or creditors are actually the ones doing the "deleting" – albeit, as a result of our investigations, we cannot, according to Federal law, legally guarantee what somebody else is supposed to do, or the specific result of a specific account. That is why we offer to you our money back guarantee.

20000+ Clients Have Successfully Repaired
Their Credit with Us

They treated me with great courtesy and promptly went to work to repair my credit. After a few short weeks I saw items that were affecting my credit negatively, removed. I highly recommend their service.
Congratulations Mrs Idania Fernandez, after 3 month my experience and results is incredible. This company recommended 100%. Very happy with the results of credo repair, especially Mrs. Fernandez. I fully recommend it
This company is amazing! They helped me raise my score from 580 to 685, within one year!

I am so very impressed with the professionalism and effectiveness of Credit Repair Consultants!! They have done so many amazing things and have made a HUGE difference in my credit score!!

Highly recommend! I have sent many clients and the results have always very positive. The credit specialist Ida goes out of her way to make sure clients are satisfied and she explains very step of the process.
It's time to start
working with Credit Repair Consultants
NO CHARGES PER DISPUTE
NO HIDDEN FEES
FULL MONEY BACK WARRANTY
CANCEL AT ANY TIME
UNLIMITED CUSTOMER SERVICE