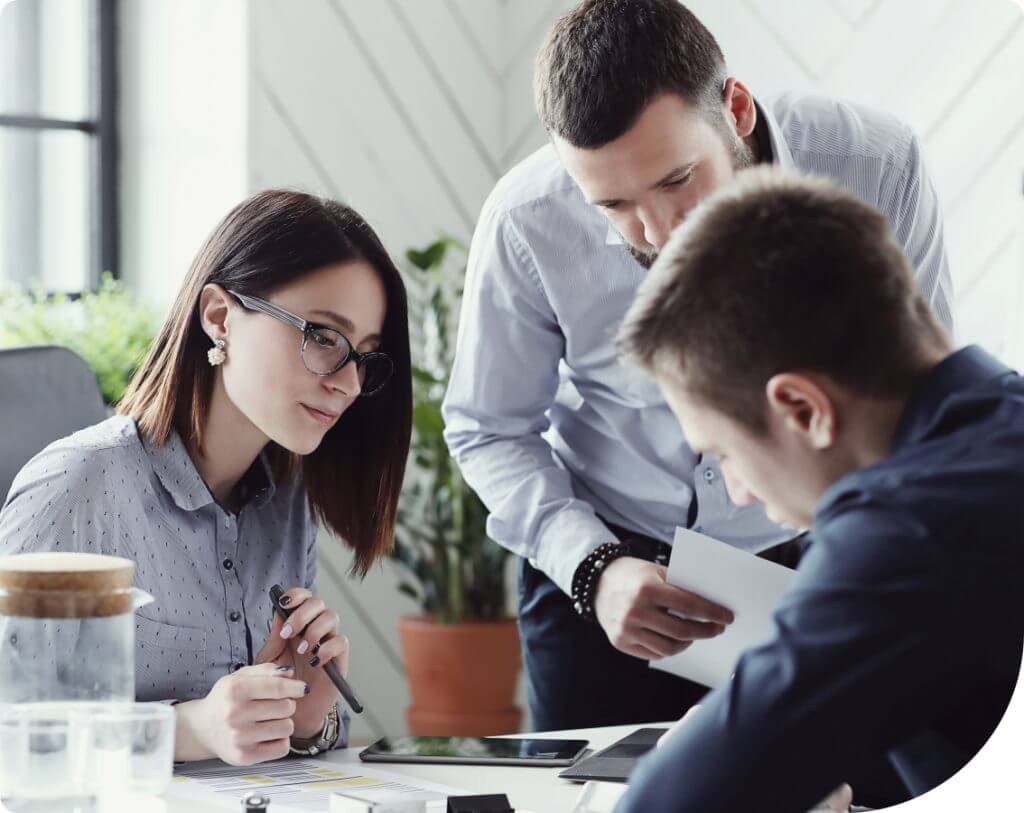 Learn How Credit Repair Consultants Credit Repair Programs Can Help Improve Your Credit Profile
At Credit Repair Consultants, we are here to help those consumers who wish to improve their credit reports/profiles/scores. At present, our credit repair programs have been able to help more than 20,000 consumers who were searching for a legitimate way to learn 'how to fix my credit.'
It all begins with Credit Repair Consultants' free credit audit.
The credit repair programs offered by Credit Repair Consultants provide our customers with three credit repair programs.
Plans that have been designed to meet the unique needs of each of our clients.
Our credit experts will contact each credit bureau to challenge credit line items as allowed by law.
This plan includes all the Standard Plan benefits, plus our experts will work with creditors/debt collectors directly.
This plan includes all the Premier Plan benefits plus the ongoing guidance and advice of a licensed professional mortgage - through homeownership.
Each of the above-noted credit repair programs requires a one-time setup fee of $189 (for individuals) and $309 (for couples).
For those individuals who wish to delve deeply into the machinations of credit reports and credit scores, check out our online resource entitled – About Credit Scores.
Should you have any questions or need clarification, please contact our credit experts at 877-402-7334 or jump online and use our contact form. For updates and special offers, follow Credit Repair Consultants on Instagram & Facebook.