Credit Repair Consultants is a firm specializing in repairing credit reports. We have helped over 20,000 Americans repair their reports by removing inaccurate, misleading, obsolete or unverifiable items for them. From bankruptcies to charge-offs to tax liens, we have challenged virtually every existing credit problem.
We're good at what we do because we believe in our work, because we enjoy what we do and we're committed to our clients. And that means we get you results you can count on, results that can literally turn your life around.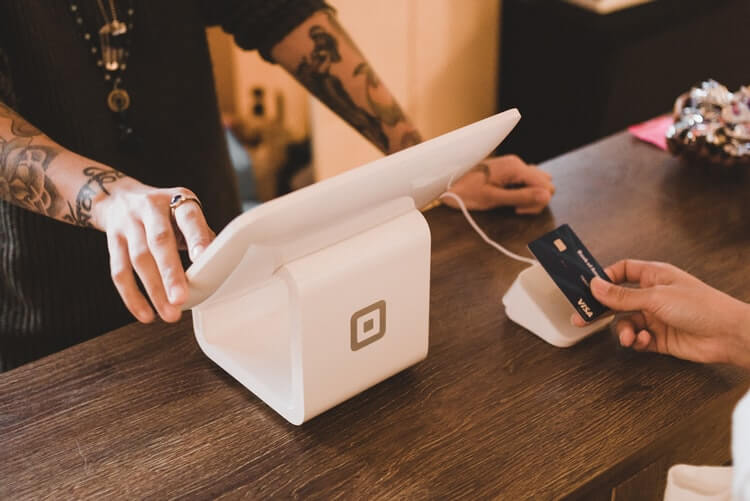 Our service is engineered from the ground up with credit report repair in mind.
As a client you will find that we leverage our entire arsenal of credit experience and powerful strategies on your behalf.
No-compromise credit report repair is what we offer. The results are nothing short of amazing.
But don't just take our word for it take a look at our testimonials and statistics.
We feel they speak for themselves.