THE TIME IS NOW TO FIX YOUR CREDIT!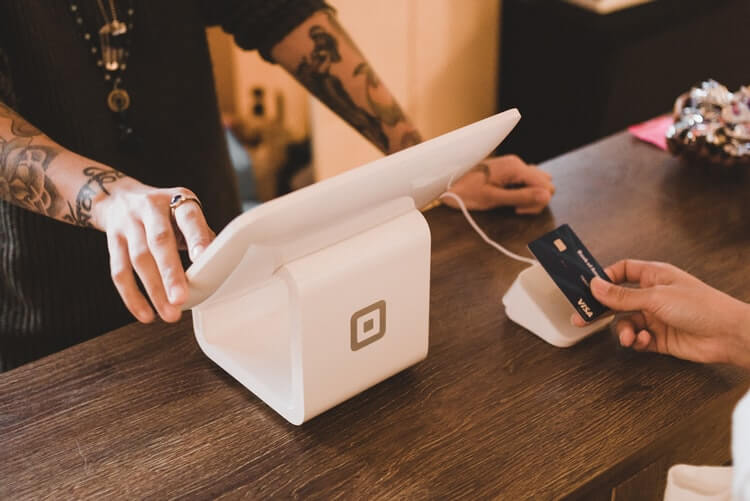 Collections Late payments Charge offs Negative accounts Inquiries And so much more
For 20 Years we Have been Helping Our clients With
A VICTIM OF IDENTITY THEFT?
JUST TIRED OF HAVING A BAD CREDIT SCORE?
NOT GETTING APPROVED FOR A HOUSE OR CAR?
DEALING WITH HIGH INTEREST RATES?
ITS TIME TO IMPROVE YOUR SCORE!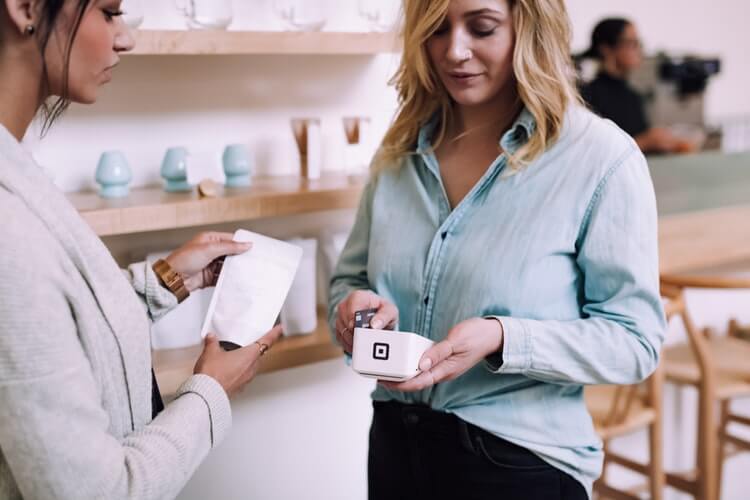 Hey Albert Section : Should read :

HEY ALBERT!! Is it even legal?

Let's listen to what Albert, the Credit CEO has to say about credit repair!
Not enough?

Wanna know more?

We don't blame you. Check out these videos!
WHAT HAPPENS AFTER I SIGN UP ALBERT??
Find the right Credit Repair Consultants for you
We will contact the credit bureaus on your behalf and will challenge the items using applicable laws, such as FCRA and FACTA.
We do everything described in our Standard Plan plus we also intervene on your behalf directly with debt.
Read More
We include everything described in Premier Plan plus we will dispute inquiries and, most importantly,
Read More
IT'S TIME TO TAKE CONTROL BACK!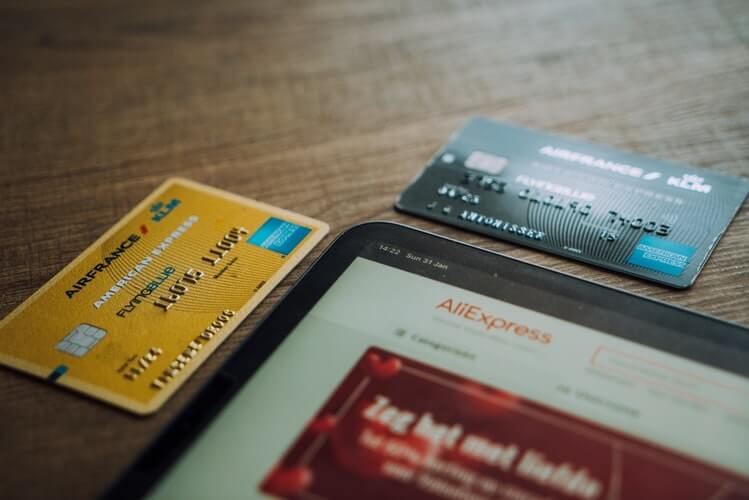 IT'S TRUE. WE CAN'T HELP EVERY ONE. SO, CLICK AND SEE IF YOU QUALIFY!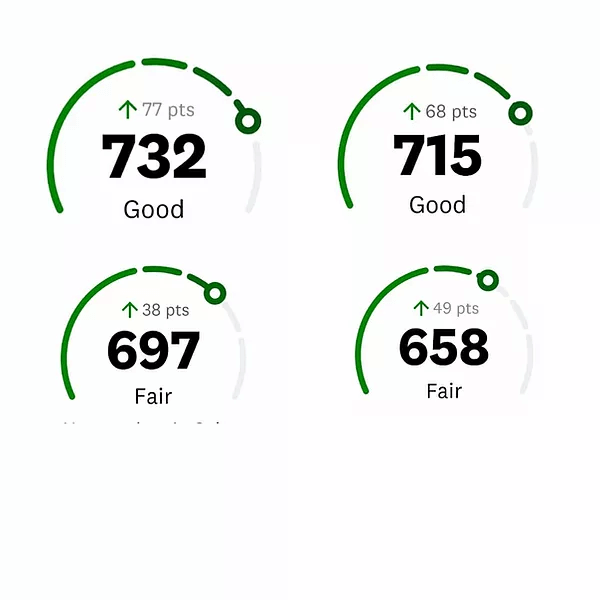 Proven

Tactics

Real

Results
The law is on

Your side!

Sign up

Today!