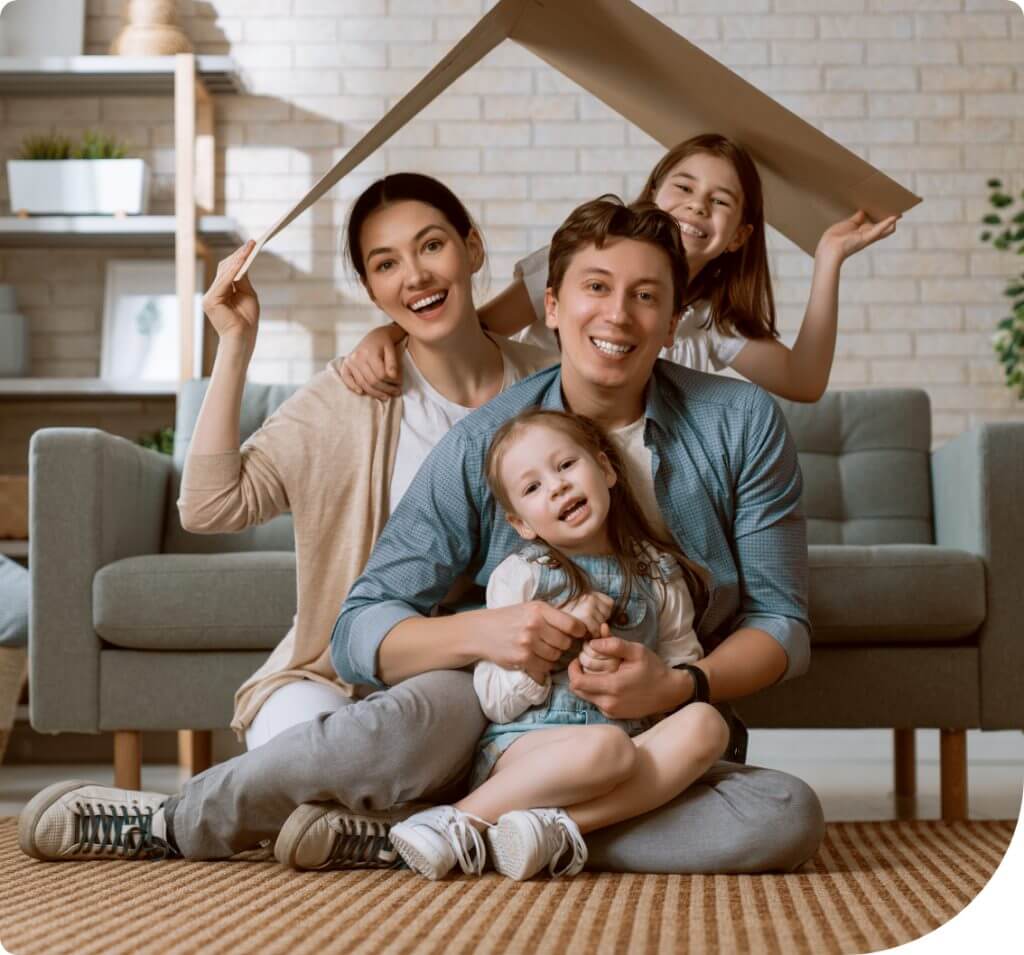 The Best in Credit Repair Companies Now Available Online!
At Credit Repair Consultants, we are here to help those consumers who wish to improve their credit reports/profiles/scores. To date, as one of the most successful credit repair companies over the past decades, our credit repair experts have helped more than 20,000 American consumers improve their credit scores and profiles by applying legal standards and methodologies that seek to –
Remove inaccurate or misleading data or information and delete unverifiable or outdated information.
At Credit Repair Consultants, we offer a free credit audit to any consumer in any U.S. state. Our services are available across the country because federal law governs creditors, credit reporting, and credit bureaus. Most of our credit repair clients see our credit repair work results in about 45 days after the process begins. However, as our money back discloses, our professional objective is to repair a client's credit report as soon as possible.
Let us at Credit Repair Consultants put our proven strategies to work for you. AS one of the most successful credit repair companies, we recognize each client's scenario differs.
which is why we provide three credit repair plans. Each requires a one-time setup fee of $189 (for an individual) and $309 (for a couple), and –
Please contact our credit repair experts at 877-402-7334 or use our online contact form. Also, follow us on Facebook and Instagram. Credit Repair Consultants is FCRA Certified and a member of the Credit Consultants Association.